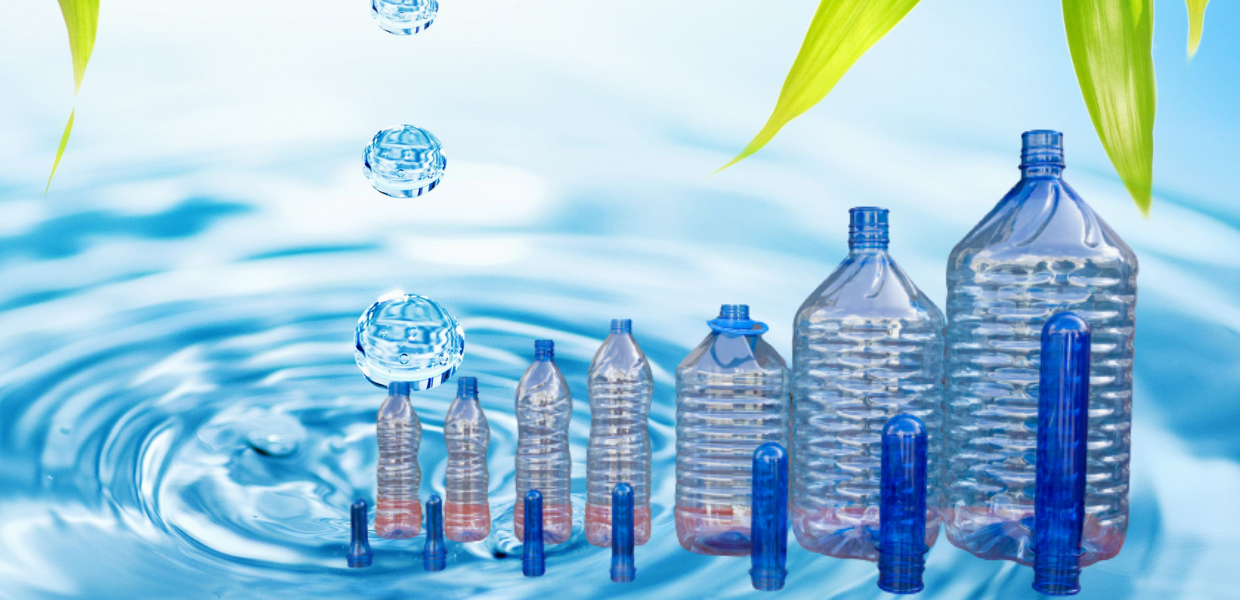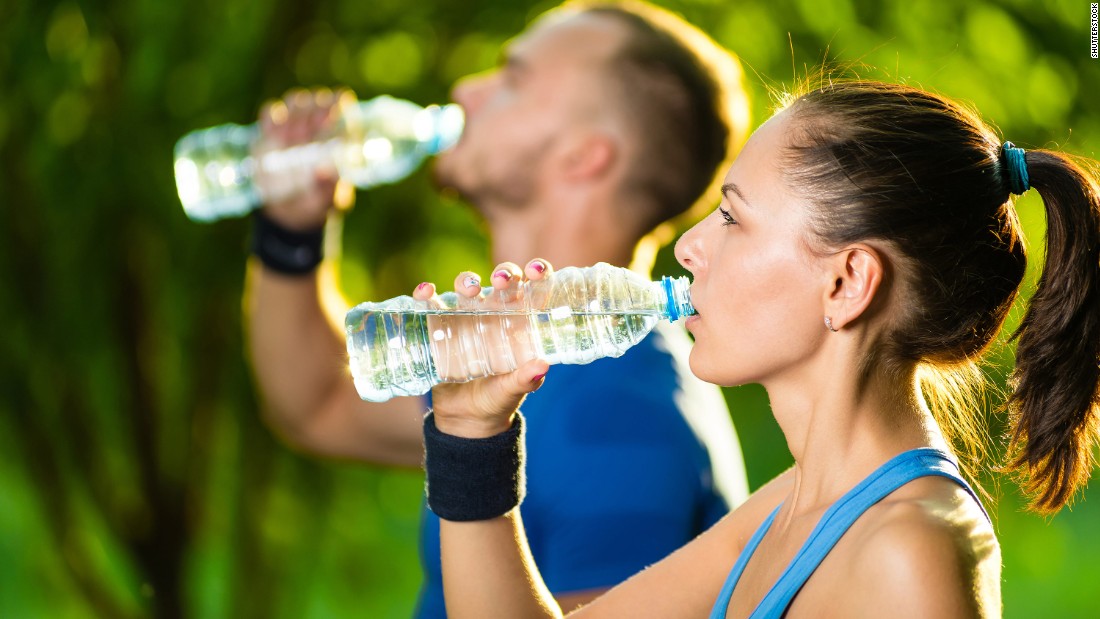 We manufacture a wide range of 100% virgin PET preforms, depending on the customer's end use. Using the latest machine technology, we can manufacture up to 100,000 pieces of preforms a day.
Established in 2010, Quality Plast Limited is a plastic Manufacturing Company based in Nairobi Kenya. We specialize in manufacturing of PET preforms,Caps and Bottles. PET is good for storing water since it doesn't contain carcinogens.
We have grown from a small company to servicing over 110 companies in Kenya and beyond.We believe that the key to maintaining good customer service is by offering quality services thus our motto; Quality First.
Read More