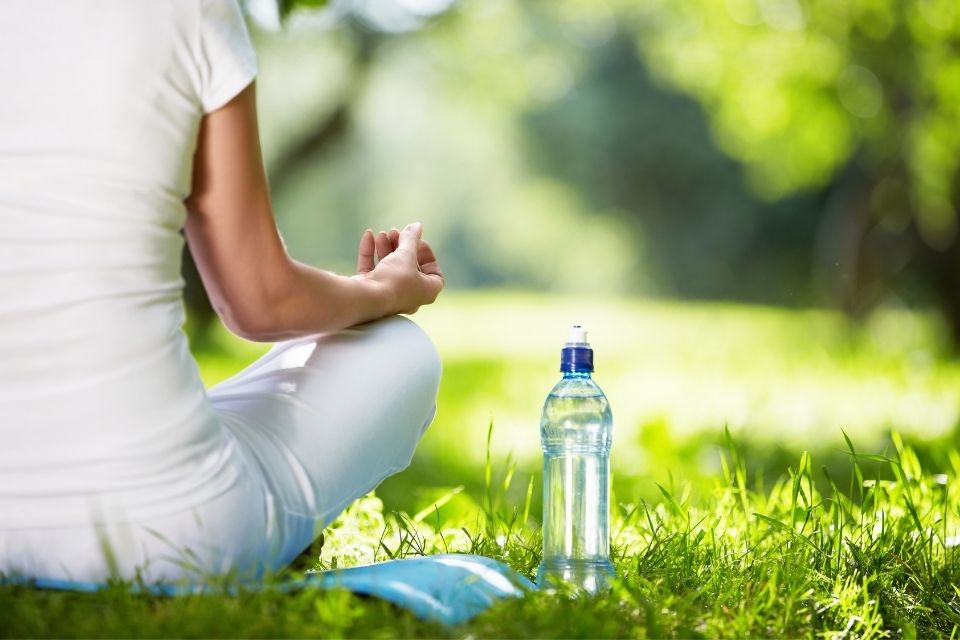 Our Story
Established in 2010, Quality Plast Limited is a plastic Manufacturing Company based in Nairobi Kenya. We specialize in manufacturing of PET preforms, Caps and Bottles. PET is good for storing water since it doesn't contain carcinogens.
We have grown from a small company to servicing over 110 companies in Kenya and beyond. We believe that the key to maintaining good customer service is by offering quality services thus our motto; Quality First.
Vision
To be the supplier of choice in the plastic industry in East Africa region and Africa at large.
Mission
Our pledge is;
1. To support our customers across East Africa and Africa at large by providing superior products of exceptional quality and value.
2. To create long-term shareholder value by meeting or exceeding our customers' expectations of quality as we deliver our products on time and on budget.
3. This will be achieved by creating a fully participatory environment supported by necessary resources, while maintaining the highest ethical standards.